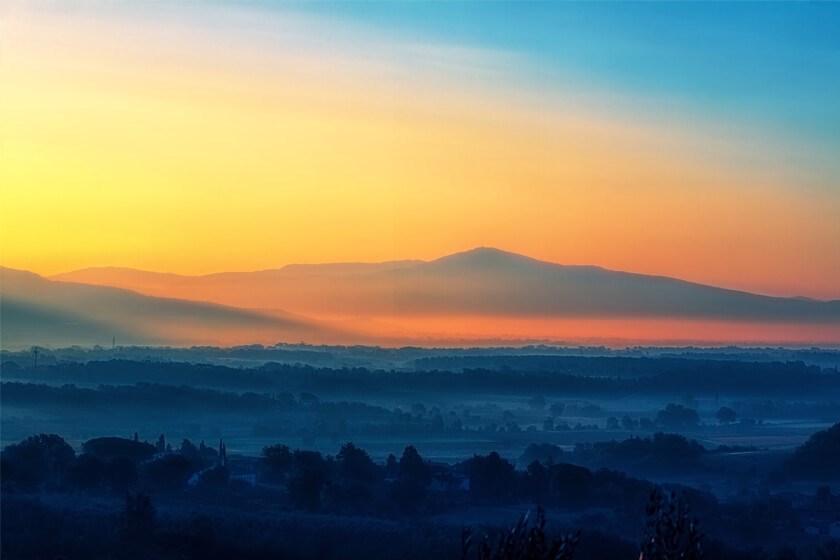 The Northern California Hair Restoration Center of Modesto offers Bay Area residents an alternative to the expensive prices so characteristic in the San Francisco and Silicon Valley Medical Offices. Consultations can be performed in Stockton or Modesto both of which are 45 minutes from the East Bay and 90 minutes from the city or South Bay. Virtual visits via skype are also an option. Scalp injections with PRP and/or SmartGraft hair transplants can be performed on Saturdays to avoid traffic and taking time away from work.
If you coming from farther away, The easiest way to access Modesto is via the Sacramento Airport. Although 75 miles from Modesto, the traffic patterns are much better than flying into Oakland. In just over an hour, you will arrive in Modesto via Highway 99. With a host of different rental car companies available or Uber/Lyft at the airports, this will make for an easy transition for your drive to Modesto. Once you are here, there are plenty of nice yet inexpensive hotels and restaurants in the area to accommodate your trip.
Modesto is a quaint city with a population of about 200,00 people, and is filled with locals that will warmly welcome you. If you would like some suggestions from our staff member on hotels, restaurants, and/or attractions in the area, please don't hesitate to ask! We would be happy to help you navigate the area. In this section of our website, we offer suggestions for hotels, food, and fun available near our office.
Popular Destinations